How do I Search in the App?
Although the search functionality is minimal on the Yoga Anytime apps (such as Android/iOS/Roku/Chromecast) the Yoga Anytime website offers a powerful search tool and filters to help you find classes that suit you.
The best way to make the videos you like accessible to you in the apps that you use, is we recommend you complete your search online on the website and add your preferred videos to either your Favorites or by creating a Playlist.
Your online account will sync with the app and then the videos on your lists will be available to you through your app and other devices.
Searching for Videos Through the Website
Log into your Yoga Anytime account and go to the Search page.
The example below shows a search by: Keyword Spine, Duration (not checked), Level Beginner, and Style Hatha, rendering 2 Shows and 238 additional videos.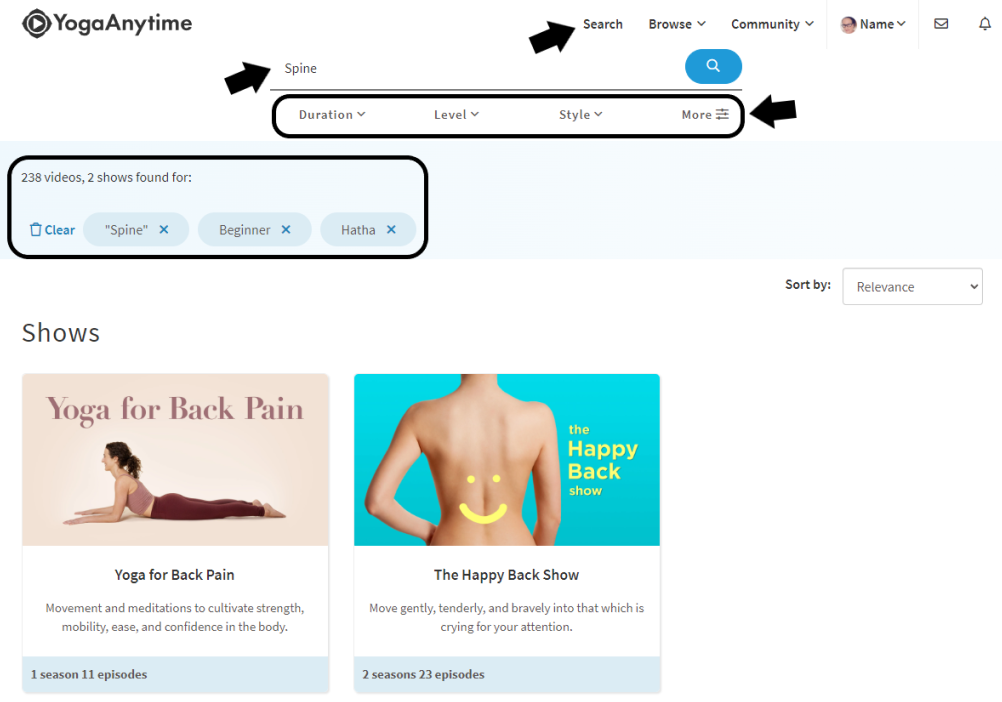 The filters underneath the keyword search allow you to drill down further:
Duration, Level, Style and More: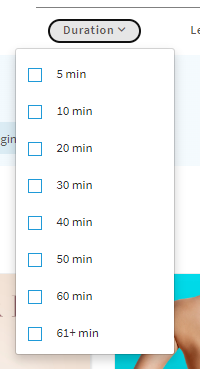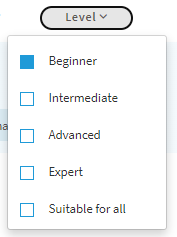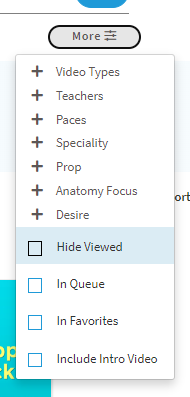 In addition to these, you can also organize the results by these criteria: